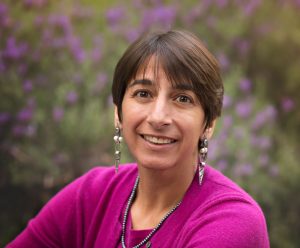 Aimee Ansari – Executive Director
Aimee brings 20 years of experience in leadership positions in large humanitarian and development organizations. She has worked in several humanitarian crises from the Tajik civil war to the earthquake in Haiti, the conflicts in the Balkans to the Syrian refugee crisis and the conflict in South Sudan. Prior to joining Translators without Borders in 2016, Aimee worked with Care, Oxfam, and Save the Children.
---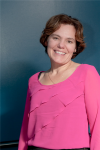 Rebecca Petras – Deputy Director
Rebecca has years of experience in the localization industry, handling public relations and marketing for the Globalization and Localization Association, and a number of language service providers. She ran her own marketing business for 12 years working on client in industries ranging from high technology to translation to consumer goods. She also previously served as vice president at Ketchum International, senior account manager at Dan Pinger Public Relations and professional writer at Andersen Consulting.
---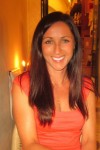 Amy Rose Mc Govern – Director of External Affairs
Amy Rose joined Translators without Borders in 2016. A qualified translator and interpreter with a background in international relations and development assistance, Amy Rose has worked with NGOs, governments and institutional donors in Africa, Asia and Europe in management and advisor capacities.
---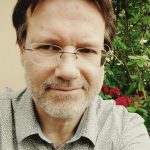 Mirko Plitt – Head of Technology
Mirko's background is in computational linguistics. He has worked in a wide range of roles in the language industry, always with a focus on making state-of-the-art language technology helpful to users (aka "people"). Mirko has held various positions at one of the world's largest Language Service Providers, serving leading customers in the IT and medical technology sectors, and in the localization department of a large engineering software company, before co-founding a translation technology startup. Mirko has also served as translation technology expert for the European Commission.
---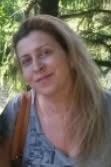 Natavan Imanova  – Head of Finance
Natavan is a qualified accountant-economist by background, with over 20 years of experience managing humanitarian and development operations in various parts of the world. She has worked in several humanitarian crises in South Caucasus, Middle East, West Africa, Central Asia and Balkans. Prior to joining TWB in June 2016, Natavan worked with American Refugee Committee, Mercy Corps, International Medical Corps, Lutheran World Federation and other humanitarian agencies.
---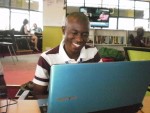 Paul Warambo – Translation and Training Manager, Training Center Kenya
Paul has worked with Translators without Borders right from the time the Kenyan Chapter was opened in the year 2012. He has grown with the organization taking up various responsibilities within the Kenyan office, where his experience in translation and managing translation projects keeps growing.
---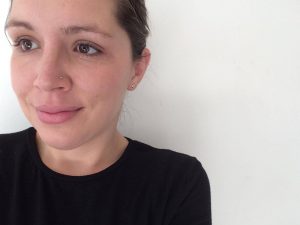 Marta Zaccagnini – Program Director
Marta has worked for a number of INGOs delivering humanitarian aid across Asia and the Middle East, as well as for a private consultancy company implementing monitoring and evaluation projects in Syria. Marta has specialized in setting up humanitarian programs and operations in acute emergencies.
---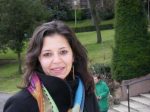 Areeg Hegazi – West Africa Project Director
Areeg has worked for over 17 years in development with leading humanitarian organizations around the Middle East. Prior to joining TWB,Areeg was the Middle East Regional Director for Heartland Alliance International. Areeg studied Gender, citizenship and Diversity as a fellow in the University College London and has a Masters and Bachelor degree in Professional Development and International Relations.  Areeghas worked on issues of social marginalization and discrimination for vulnerable communities in Egypt, Lebanon, Morocco, Turkey, Iraq, Syria and Jordan.
---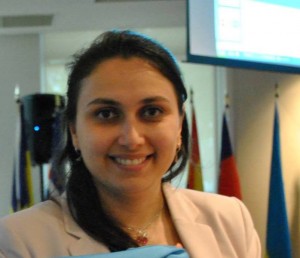 Nurangiz Khodzharova – Project Manager
A native of Azerbaijan, Nurangiz was raised in Russia and is currently based in Moscow. She has lived in several countries, including Sweden, Hungary, the US, Lebanon and Turkey. Prior to joining TWB, Nurangiz has worked in arts and culture, conference management, migration and HIV/AIDS, and philanthropy. She speaks Russian, English and Turkish fluently and has a new-found love for the Spanish language.
---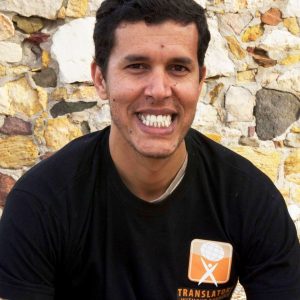 Abdelah Lomri – Arabic Rapid Response Team Captain
A Moroccan American residing in France, Abdelah brings over six years of experience in professional interpreting, translation, intercultural consulting, and training. He is a sociology graduate from Colorado State University and our Arabic Rapid Response Team Captain for the Words of Relief program.
---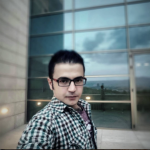 Shalaw Fatah – Kurdish/Sorani team leader
Shalaw had been part of the TWB community for almost 6 months as a volunteer before becoming a Kurdish/Sorani team leader. He holds a BA in International Relations and an MBA in Project Management from American University in Iraq. He is both a journalist and a translator with experience working with multiple media outlets, research centers, and translation organizations. Shalaw speaks Arabic, Persian, Kurdish, Turkish and English.
---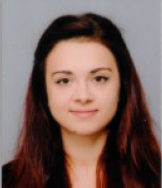 Dona Petkova – Project Officer
After completing a BA in English Studies, Dona is currently writing her Master's thesis in Translation for the EU Institutions, University of Plovdiv. She practices calligraphy and enjoys reading sci-fi books. She joined TWB as an intern in August 2015 and is currently a project officer.
---
Fra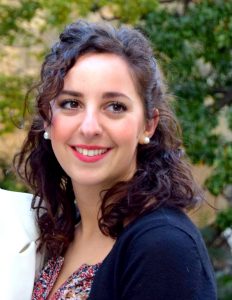 ncesca Debernardis – Partner Development Liaison
After completing a BA in Foreign Languages and Literatures in Italy, Francesca has recently graduated with an MA in Translation and Writing from the University of Warwick. Francesca is fluent in Italian, English and Portuguese. She loves music, literature and films and has joined the TWB team in March 2016.
---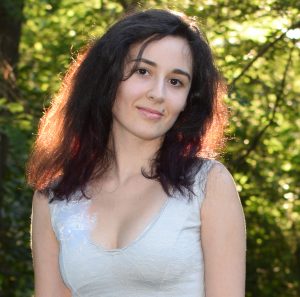 Maria Daskalova – Translation Liaison

Maria has studied English, Spanish, Russian and German. She has completed BA in English Studies and a Masters Degree in Translation and Intercultural Communication for the University of Plovdiv. At Translators without Borders she executes the Volunteer Incentive Program. She loves to motivate volunteers and help them get recognized. Photography, yoga, music and arts are among her passions.
---
Ambra Sottile – Project Manager Intern
After completing a BA in European Languages and Literature in Italy, Ambra has recently graduated with an MA in Translation Studies from the University of Portsmouth. She joined TWB in May 2016 as Project Manager Intern. Her mother tongue is Italian and she speaks also English, Spanish, French and Catalan fluently.
---