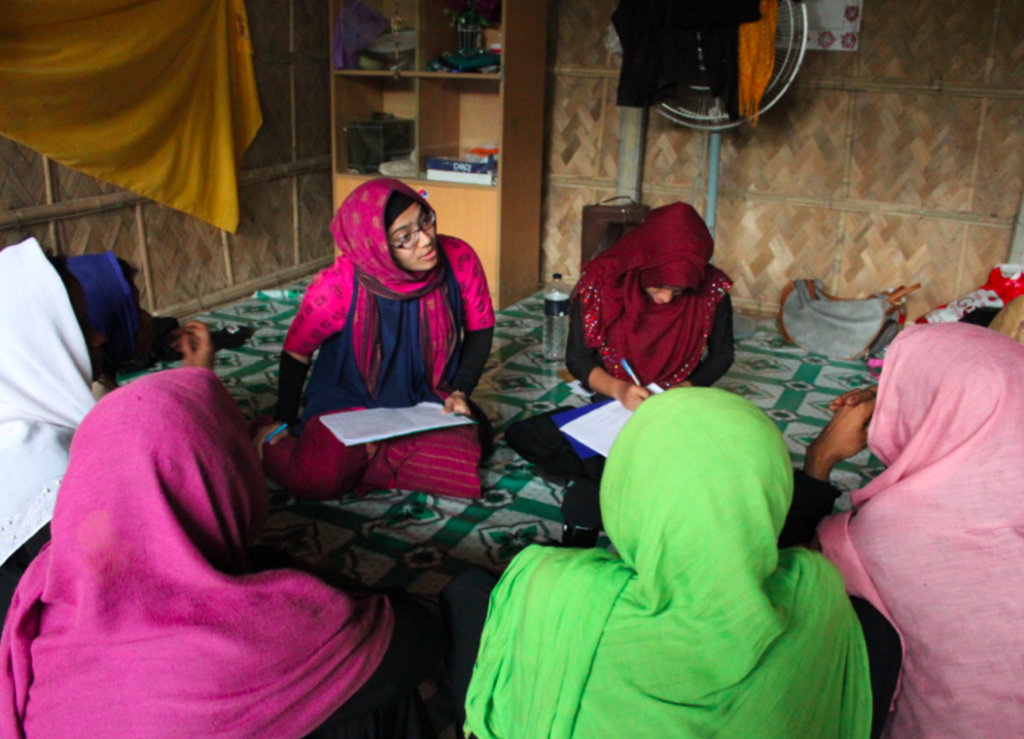 We help people get vital information, and be heard, no matter what language they speak.
Translators without Borders is CLEAR Global's international community of linguists. Learn more about CLEAR Global's work now.
Do you want to translate for us?
If you speak more than one language then your skills can help transform someone's life.
Do you need language help?
If your nonprofit organization wants to strengthen your work through language services, we would love to hear from you.
Do you want to donate to support our work?
Our goal is a world where knowledge knows no language barriers. You can help us get there.
Want to stay up to date with all the latest news and opportunities from TWB? Sign up to our newsletter here:
Speakers of marginalized languages are often less able to access the information they need. They may not be able to find out about health, learning, or their rights, in a language they understand.
There is a need to match humanitarian and nonprofit organizations with professional translators all over the world. That's where Translators without Borders comes in.
Our community of 80,000 linguists donate their time and skills to translate critical information for millions of people around the world, so everyone has the information they need and want.
80000
Our community unites 80,000 linguists around the world who want to use their language skills to change lives.
10m+
Each year we translate over 10 million words to support nonprofit organizations.
220
We've supported  programs and on-the-ground partners in over 80 countries, in over 220 languages.
"Thank you very much for giving me the opportunity to work with TWB. I sincerely enjoy working in any project with you."