The work of Translators without Borders is to provide people with access to vital knowledge in their language by:
Providing translations for non-profit organizations in the areas of crisis relief, health and education
Building capacity by training new translators in under-resourced languages
Raising awareness of why language matters in humanitarian work
TWB translates more than ten million words per year for non-profit organizations by working with over 4,000 translators worldwide. Our work focuses on crisis response, development, capacity building, and advocacy. By specializing in language solutions, we provide meaningful and critical support that allows the core work of a wide range of non-profit and aid organizations to be more impactful and to better serve communities.
Click over the areas in the graphic to see our work in different regions.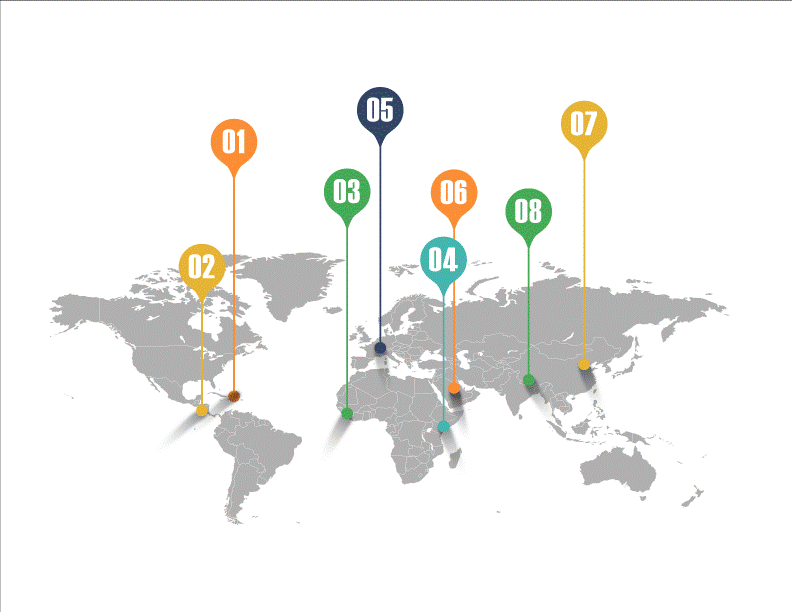 Translated cholera prevention messages in the aftermath of Hurricane Matthew in Haiti to ensure that crisis affected communities have access to vital information in Haitian Creole.
Worked with partner Asociación CoCoSI in El Salvador to reduce stigma and discrimination through non-binary gender education and raising of awareness in children.
Trained 15 Guinean translators and simplified and translated 800,000 words so that West African communities can access more health care information in their local language.
Worked with local and international humanitarian agencies in response to the European refugee crisis to provide rapid translation services in 6 languages. Trained over 480 interpreters and translators and created the first humanitarian interpreter roster.
Translated the Core Humanitarian Standard on Quality and Accountability into Swahili for partner CHS Alliance.
Developed the world's first ever offline crisis-specific machine translation engine for Kurdish languages, Sorani and Kurmanji.
Worked with the Wiki Project Med Foundation to translate 6,000 health articles for the Chinese version of the offline medical Wikipedia app.
Comprehension testing of health care education materials for female factory workers in Bangladesh.