Donate in memory of Sue Fortescue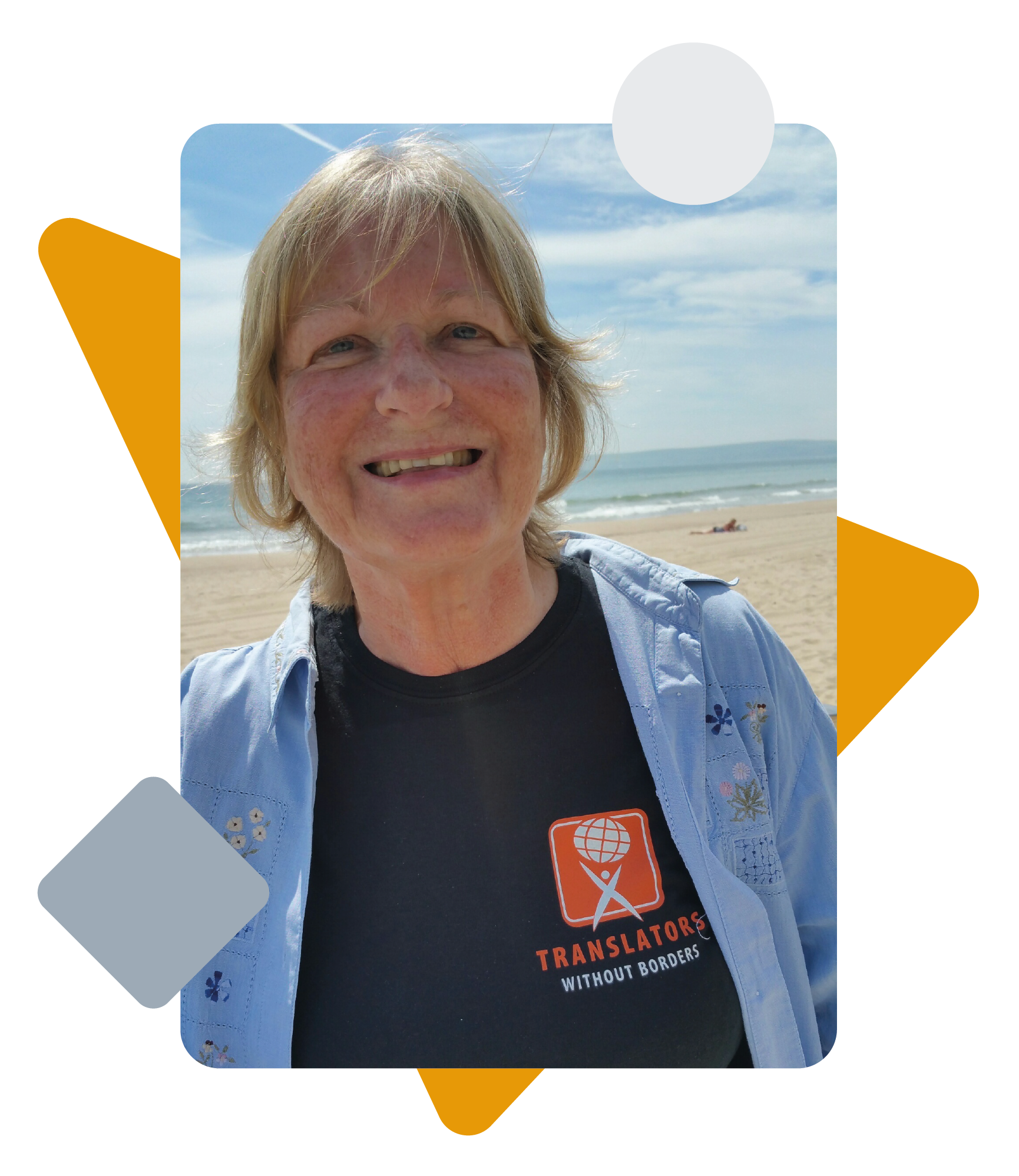 Thank you so much for choosing to make a donation in memory of Sue Fortescue. Our lifesaving work relies on the generosity of supporters like you and your friends and family.
Honor your loved one's devotion to language and communication by supporting TWB and CLEAR Global. Donate online today or see below for more ways you can fundraise, collect or give in memory.
Sue Fortescue, a long-time volunteer and early supporter of TWB, sadly passed away in August 2022. Sue was passionate about the work we do. She selflessly volunteered her time and energy to translating and supporting the organization in so many ways. She was a valued Ambassador. Read about Sue's experience with TWB on our blog. Sue's memory will live on through our work as we help people get vital information and be heard, whatever language they speak.
How your donation in memory will help
Donations in memory support all areas of our work. You're helping us grow our global community of language speakers and deliver vital communications solutions for people who are marginalized because of their language – all over the world. 
We listen to what people need and get them accurate information in their language – so they can access food and healthcare, understand their rights, and get support in the face of displacement or climate change.
We are always grateful for any support you can give us. 
You can make a one-off donation, organize a collection, or fundraise in someone's memory.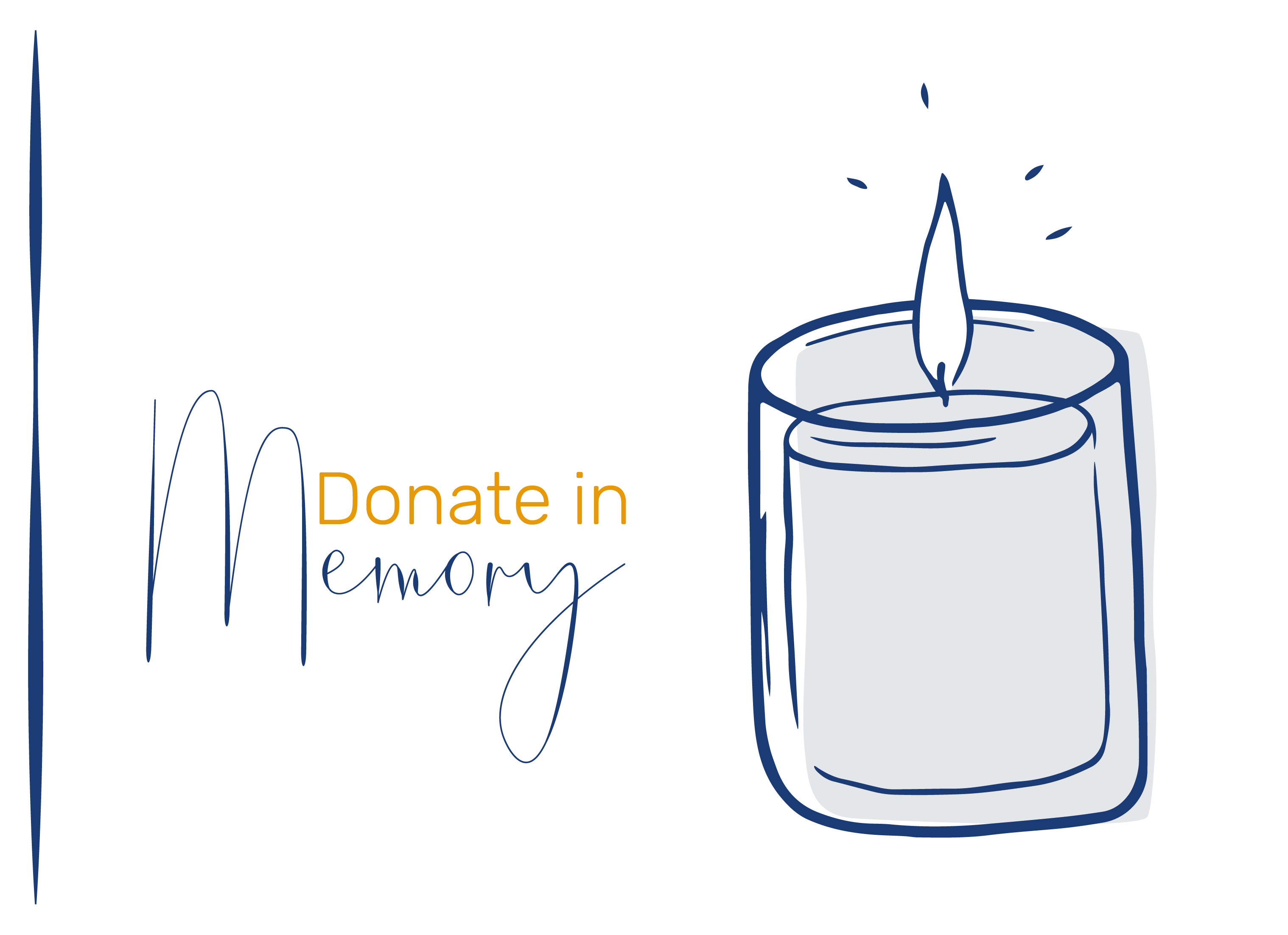 "We help people get vital information and be heard, whatever language they speak. Your donations make it happen."
Other ways to d

onate in memory
Remember a loved one with a fundraiser.
______________________
You can set up your own online memorial page through JustGiving.
Donate in memory of someone special.
      ______________________
Make a one-off donation in memory of someone special.
Make a bigger impact with monthly giving.
______________________

Keep giving with monthly donations to support our vital work.
Give your time and use your language skills.
______________________

Remember someone important and support people around the world. Join the TWB Community.
Get in touch with our team. 
______________________

Got a question about donating in memory of a loved one? Please get in touch.