This holiday season — help us use language to build a more just world
As you know, this year has been hard, especially for the most vulnerable among us. Access to credible information can be a matter of life-and-death, yet reliable facts are often hard to find—even for speakers of "majority" languages but most of all for people who speak lesser served, "marginalized" languages. When you support TWB, you help us bridge the communications gap to reach as many people as possible and help them use their voices, no matter what language they speak.
We're helping people get information they need in a language and format they understand. But we can't do this without your help.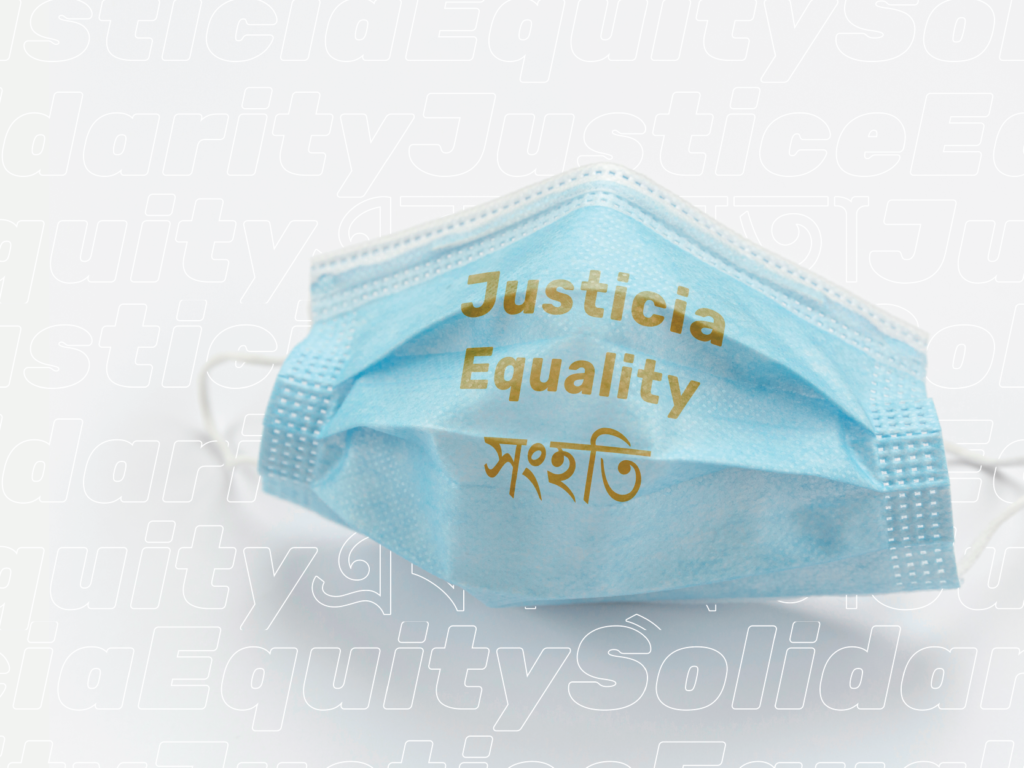 Donate to Translators without Borders today
Your contribution is critical to reach our goal. The funds raised will help us develop language technology, continue to translate COVID-19 information, and make sure no one's voice is left unheard because of language barriers. Please give and inspire others to give in turn.
We welcome donations by check where payment via our website or bank transfer is not possible. Please send checks to:
Translators without Borders
30 Main Street, Danbury CT USA 06810