Leadership Team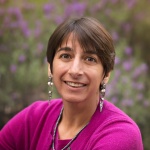 Aimee Ansari – Executive Director
Aimee brings over 20 years of experience in leadership positions in large humanitarian and development organizations. She has worked in several humanitarian crises from the Tajik civil war to the earthquake in Haiti, the conflicts in the Balkans to the Syrian refugee crisis and the conflict in South Sudan. Prior to joining Translators without Borders in 2016, Aimee worked with Care, Oxfam, Save the Children and the United Nations.
---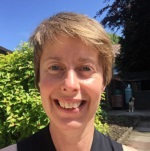 Ellie Kemp – Head of Crisis Response
Ellie worked as a professional translator (French, German and Russian into English) before moving into humanitarian and development work during the Kosovo crisis in 1999. She came to Translators without Borders in January 2017 with a 12-year track record of leading programs, teams and advocacy campaigns in Africa, Central Asia and the Balkans for international NGOs, and five years' experience as a freelance consultant on humanitarian policy, advocacy and protection.
---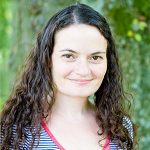 Nerida Marcuse – Head of Finance and Administration
Nerida is a Chartered Accountant with over 20 years of accounting, internal audit and internal control experience. She has worked across the globe within a diverse range of industries including advisory, education and research, marketing, IT, logistics and FMCG. She has been consulting with Translators without Borders since 2013 on a part-time basis and in 2017, commenced as Head of Finance.
---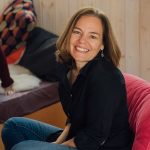 Rebecca Petras – Deputy Director and Head of Innovation
A founding board member of Translators without Borders (TWB), Rebecca has been on the management team since 2012. She worked to develop the TWB's Training Center in Nairobi, Kenya, that became TWB's first field office. She also developed the Words of Relief crisis translation network, the first and only network of its kind in humanitarian response. She has years of experience in the localization industry, handling public relations and marketing for the Globalization and Localization Association, as well as a number of language service and technology providers.
---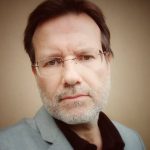 Mirko Plitt – Head of Technology
Mirko joined Translators without Borders in June 2016 with a strong background in computational linguistics. He has worked in a wide range of roles in the language industry, covering various positions at one of the world's largest Language Service Providers, always with a focus on making state-of-the-art language technology helpful to users (aka "people").
Translators without Borders Team