Meet the TWB Community
The Translators without Borders (TWB) Community is at the heart of CLEAR Global, a nonprofit helping people get vital information and be heard, whatever language they speak.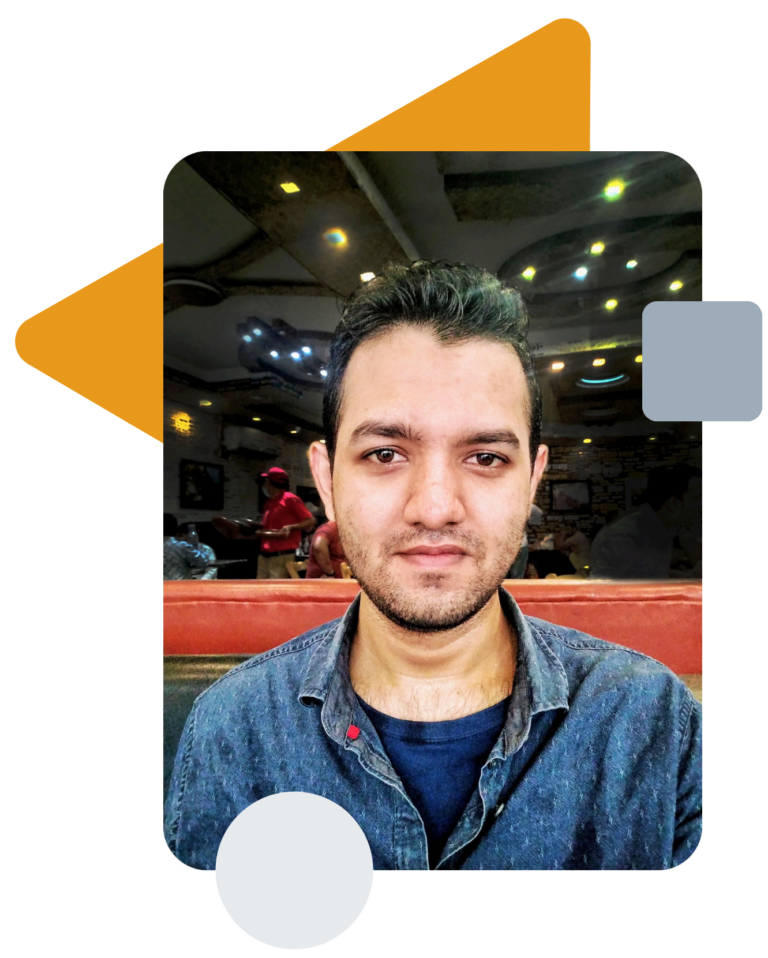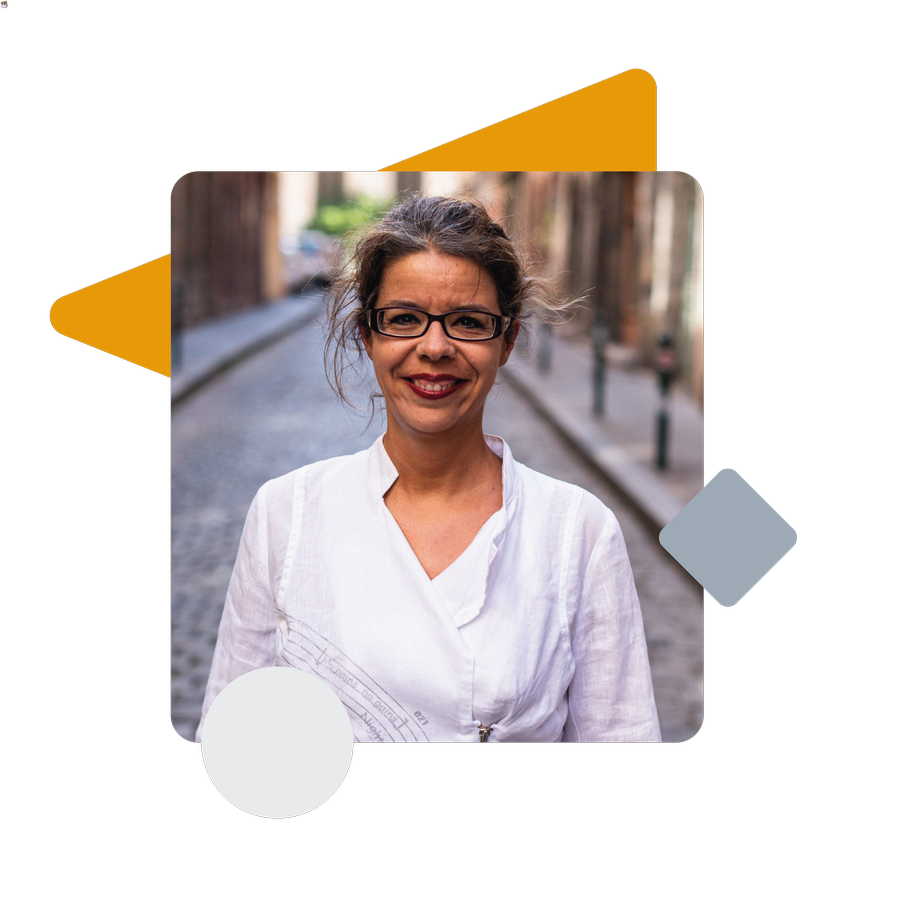 By becoming part of the TWB Community, you'll join over 100,000 people from around the world, and get a chance to make meaningful change through language.
You'll provide language support to local and global organizations, helping bridge communication gaps between them and people living through a crisis – and beyond. You'll contribute significantly to making information accessible, inclusive, and useful to people who need that information in their language.
As a TWB community member, you could contribute to a range of language-related projects, including translation, revision, subtitling, and voice-over. You could help provide information about vital topics, such as: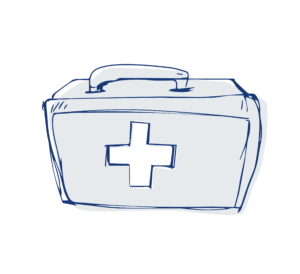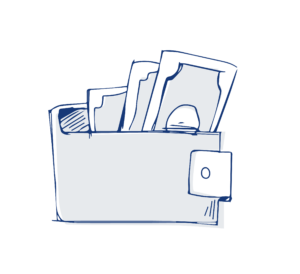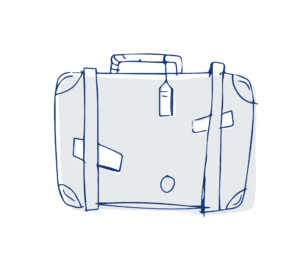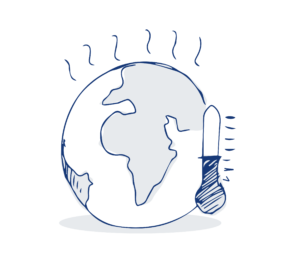 We have our own TWB Platform where we complete projects, as well as a Community Forum that we use for announcements, interactions, and relationship-building. When you join us, you'll immediately get access to our tools and resources, including peer support, so you never feel alone or overwhelmed. You'll also get a chance to take part in various events, and receive special recognition rewards through our Community Recognition Program!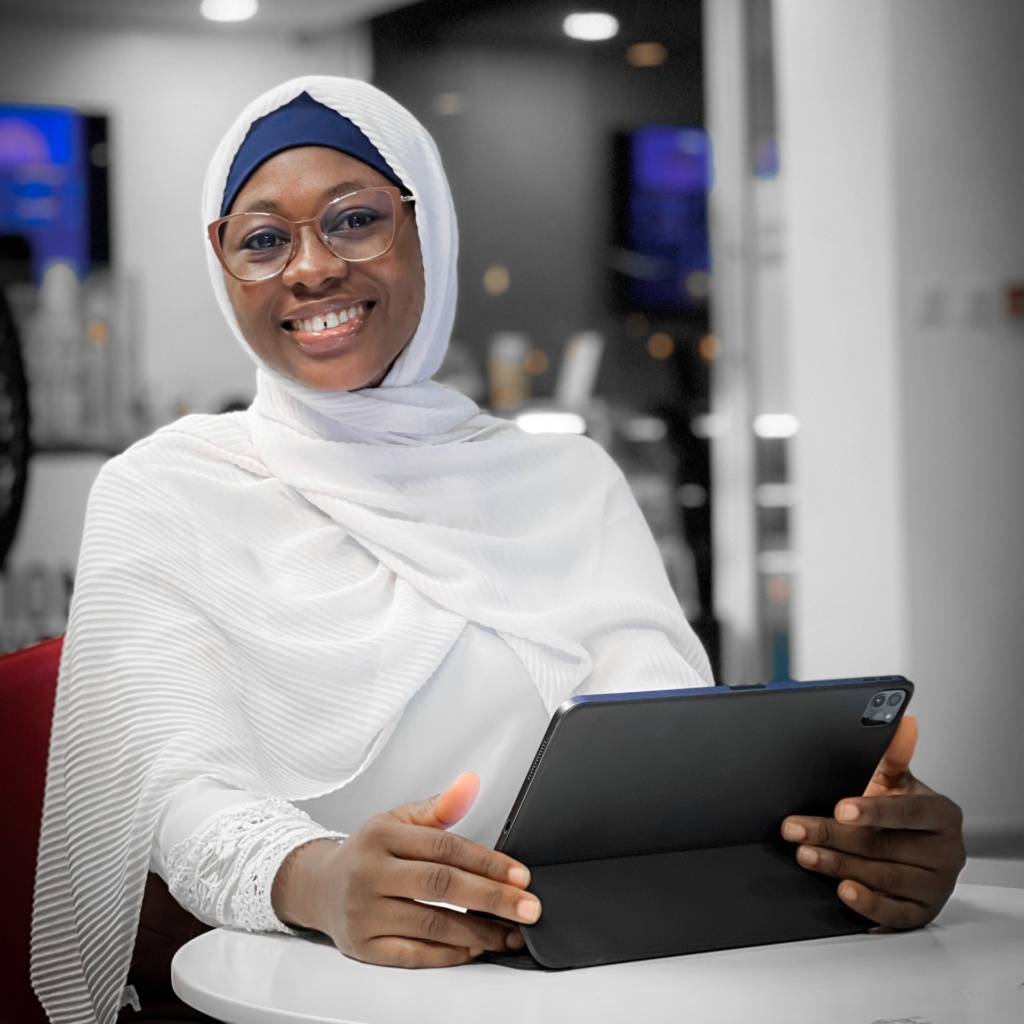 Why join the TWB Community?
Volunteering with TWB is a unique experience. Our community members are dedicated language enthusiasts, united to help people get vital information and be heard. We collaborate in a supportive environment to make our impact even more worthwhile.
Connect
Meet other community members through the TWB Community Platform and Forum, where we interact and support each other.
Grow
Grow professionally and personally thanks to a variety of language-related projects.
Learn
Learn and earn certificates that will help you improve your language skills and also boost your resume.
Impact
Improve people's lives by helping them access vital information they need and understand.
Still not decided? Read on to hear what TWB community members have to say!
Community stories
Our Community of over 100,000 members includes people who are passionate about language and driven to make vital information accessible to more people all over the world.
Their stories are inspiring and empowering. We're proud to share some of them below.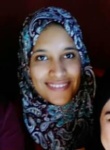 I have translated and revised many stories and projects! To be honest, that wasn't easy for me! I was a witness behind the screen for hundreds or maybe thousands of stories, struggles, conflicts, violations for women, children, vulnerable and marginalized people! I'm not exaggerating if I said sometimes everything go out of my control and I found myself worry about those people and their lives. Human translation shows the best version of you! Happy that I'm a member in TWB family!