Join TWB -
Whatever language you speak, you can be part of the TWB Community.
Volunteering with TWB is a purposeful opportunity to use your language skills to help people. It's also a great way to build your professional portfolio, especially if you are just starting your career.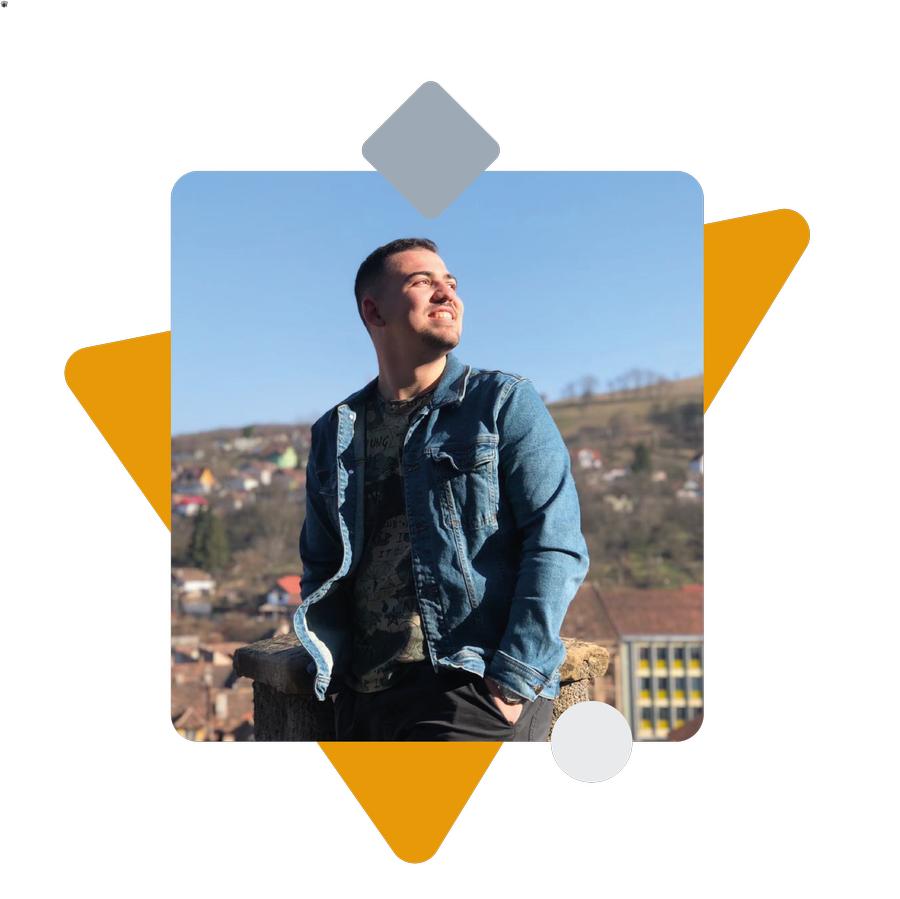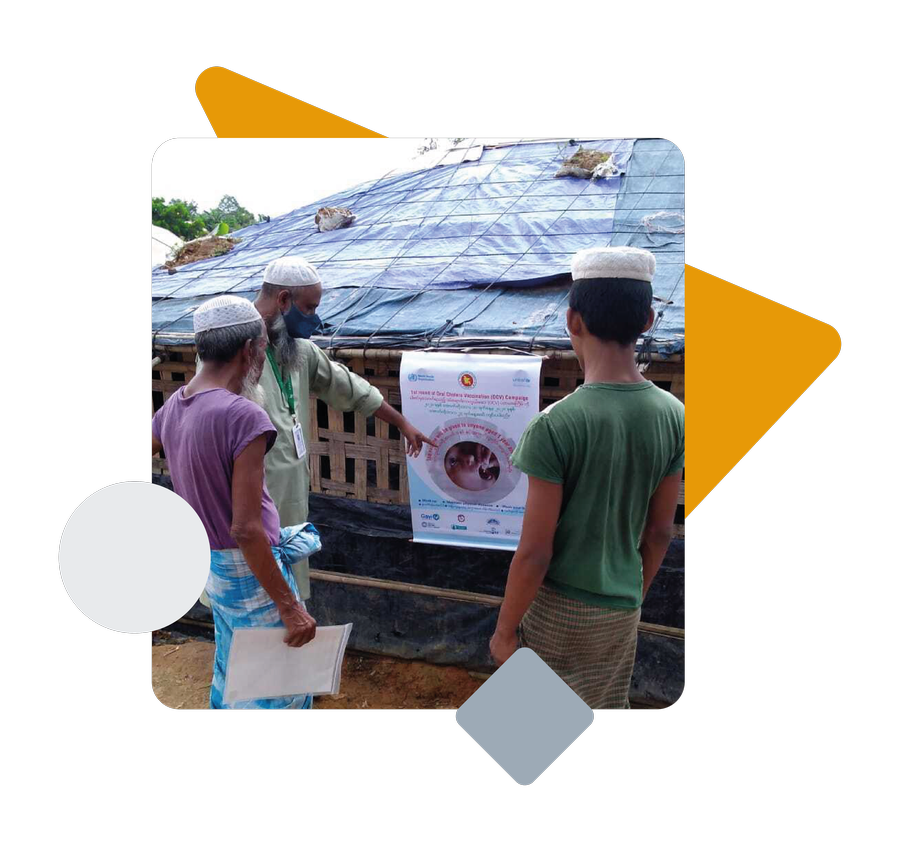 To become part of the TWB Community, you don't need to have formal education or prior experience. Many of our community members live in countries where they face barriers to formal education and reliable information. We encourage everyone to join us - to connect, grow, learn, and make an impact.
Read on to find out:
what volunteering involves,
who can volunteer,
how we support our volunteers,
what our volunteers can achieve, and
how to volunteer.
What does volunteering involve?
As a TWB community member, you'll be helping with translation, revision, voice-over, subtitling, and other language-related tasks. You'll be able to choose tasks based on the languages you speak, your experience, interests, and availability. All our community members work remotely from wherever they are in the world.
Who can volunteer?
Anyone can become a TWB community member. All you need is to:
be at least 18 years old,
be fluent in at least one language other than your native language,
have basic computer knowledge,
translation experience is a plus though not necessary,
be able to observe deadlines,
have access to the internet, and
have access to a computer or smart device.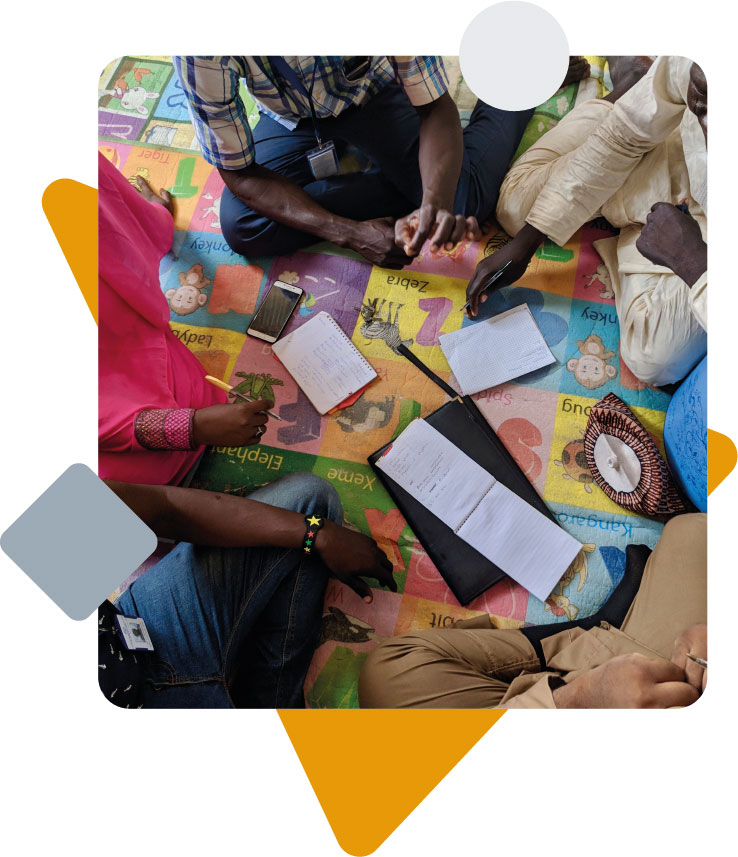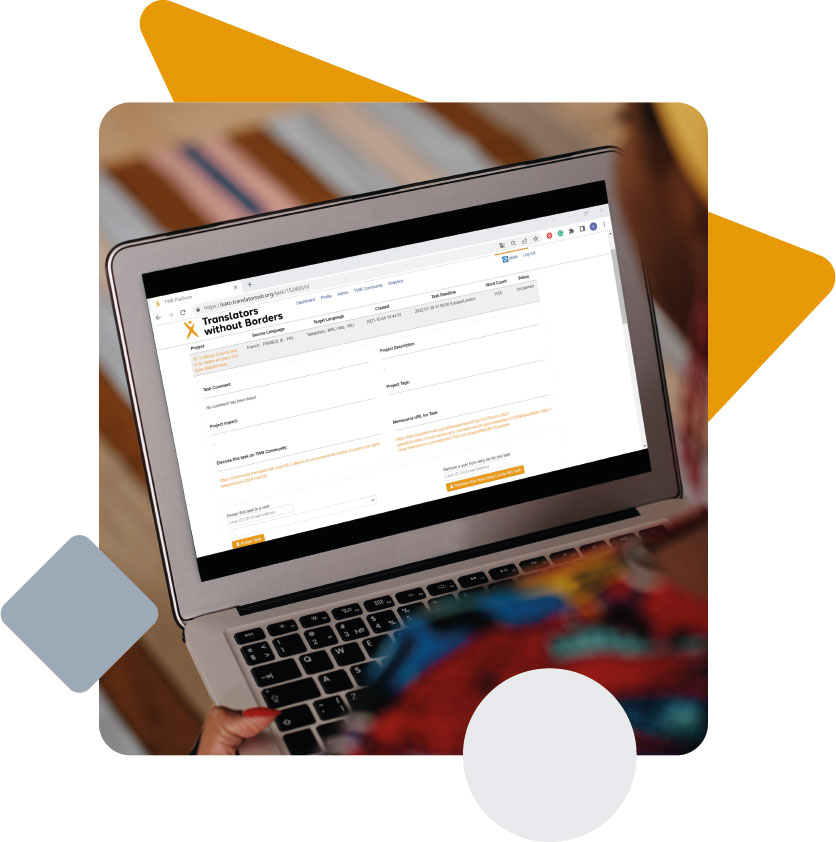 How do we support our community members?
As a TWB community member, you'll have access to:
our TWB Platform,
Phrase TMS, a computer-assisted translation tool,
Phrase TMS and TWB training materials and courses,
support from project and community officers,
TWB Forum, where you can communicate with other volunteers and TWB staff, and
glossaries and language style guides.
What can TWB community members achieve?
Our community members are driven to contribute because they can:
help people get vital information in a language they understand,
get translation, subtitling, and voice-over experience,
receive reference letters and certificates of recognition,
collaborate with TWB and other humanitarian organizations, and
become part of a global community
Ready to become a TWB community member?
As a community member, you can also join our TWB Community Forum. The forum is a space for the volunteers to discuss tasks and chat with others. Our members are always welcome to reach out, ask questions, share experiences, and interact with other community and team members.
If you need help with the registration process, please contact us at [email protected].