Language diversity is just one of the riches of the Democratic Republic of Congo (DRC). Yet other riches - its store of precious minerals - have been a trigger for widespread violence going back to the colonial era, bringing suffering in its wake. And the 200 languages spoken are a challenge for international responders, providing assistance and protection in DRC since 1997, mostly in French and Swahili.
DRC's 10th Ebola outbreak, declared in August 2018, brought that challenge into stark relief. Containing this deadly virus depends on ensuring people at risk know how to keep themselves and their families safe. That calls for clear two-way communication in the languages people speak and understand.
Yet little detailed information has been available to inform communication strategies. TWB did a rapid language assessment in February 2019 to help fill that gap.
We plan to conduct similar research in other at-risk and affected areas. We will use the findings to support responders to communicate more effectively with people who would otherwise be left out.
To learn more about TWB's support in DRC, contact [email protected].
"Someone needs to change these messages into [local] Swahili so that everyone can understand and not be confused by standard Swahili."

-Female focus group participant, Goma, February 2019
Read the latest updates from the DRC
---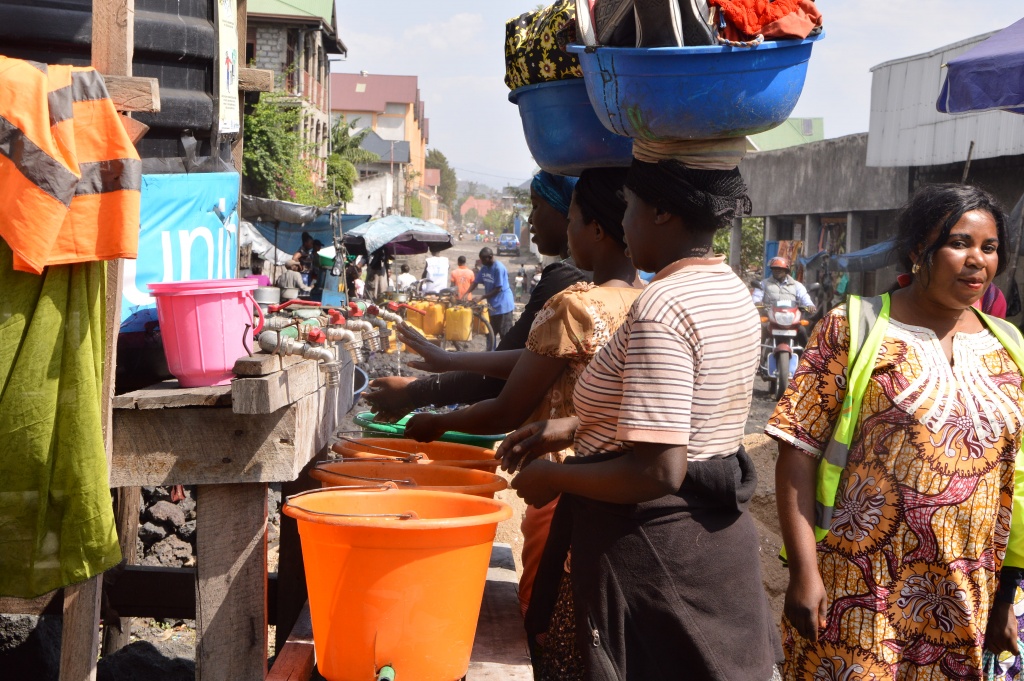 A TWB language needs assessment reveals what languages should be used to communicate about Ebola.
People at risk of contracting Ebola need information to keep themselves and their families safe. To learn how to better communicate, TWB conducted the rapid language needs assessment in February 2019 in Goma, North Kivu Province. Here is what we found.