TWB has been supporting humanitarian partners in eastern DRC since early 2019. This began with assessments of language in the Ebola response in North Kivu.
Effective engagement with communities is vital to communicate about health risks and ensure that people know how to keep themselves and their families safe. A lack of clear two-way communication in languages and formats that people can understand makes people affected by crisis more vulnerable. This applies especially to women, older people, and speakers of marginalized languages, often disadvantaged by limited access to education. TWB works with responders to develop tools and language capacity to provide communities with better access to information and services that meet their needs.
The Democratic Republic of Congo is one of the most linguistically diverse countries in the world, with over 200 languages spoken. We believe that everyone should have access to information, rights and services free from language barriers.
The DRC continues to face serious health challenges. The first case of COVID-19 was detected in March 2020 and the 11th Ebola outbreak announced in Equateur in June 2020. The TWB team will continue to investigate language barriers in affected areas and support responders to engage more effectively with people at risk. We will work with partners on health programs and across the wider humanitarian response, to ensure that language issues are better understood and addressed.
To learn more about TWB's work in DRC, contact [email protected].
CALL FOR VOLUNTEER TRANSLATORS
We are looking for translators from French and English into the following languages:
Lingala (Makanja and Simple)
Congolese Swahili
Nande
Mongo
Ngombe
We are also interested in building capacity in other DRC languages including Hema, Lendu, Shi and other DRC languages. Apply here
"In medicine they have very many terms... If you have never been to school, you won't understand a thing and you get confused. It's a reason why people no longer go for treatment."

-Female resident, Mandrandele, Beni
Program updates and resources
---
Uji is a multilingual chatbot that answers people's questions about COVID-19 by engaging them in real conversations in their own language. It's a key part of making sure everyone has COVID-19 information, in their own language.
Read more in English and French. 
In crises like the COVID-19 pandemic it is essential to communicate in language that is clear, accurate, and accessible. The following guides help responders communicate effectively about COVID-19.
Staff and communities in eastern DRC need information on COVID-19 in plain language and in pictorial and audio formats to fill information gaps and to prevent confusion.
An exploration of the importance of a localized Swahili in Congo and the importance of machine translation.
Interactive and static maps for the DRC and its provinces.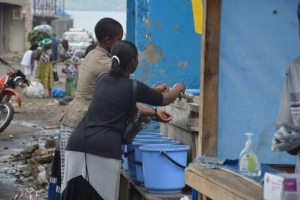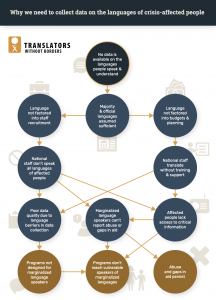 Why we need to collect data on the languages of crisis-affected people (PDF)
This infographic highlights the challenges we face when we fail to incorporate language data into humanitarian decision making. In order to address those challenges, we propose four key questions to include in all humanitarian data collection efforts.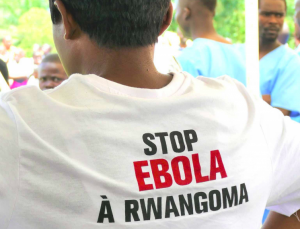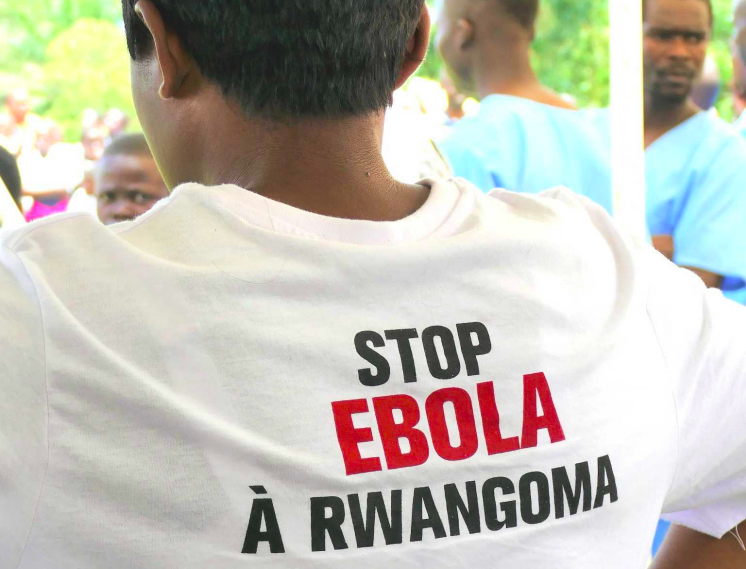 Building on our rapid language needs assessment conducted in February 2019 in Goma, TWB set out to understand the continuing communication challenges in the town of Beni.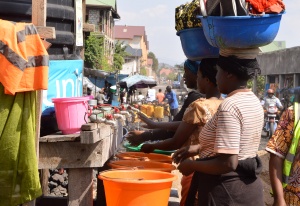 People at risk of contracting Ebola need information to keep themselves and their families safe. A 2019 TWB language needs assessment reveals what languages should be used to communicate about Ebola.