TWB development and preparedness programs provide support for non-crisis aid programs worldwide, facilitating effective communication between humanitarian workers and the populations they serve. TWB focuses on the most vulnerable by translating life-saving information and building local language translation capacity for underserved languages or where no translation capacity exists. Here is an example of some of TWB's programs.
Kató – TWB's translation platform
Most of the development translation work of TWB is delivered through Kató, the improved and expanded translation platform, formerly known as the Translators without Borders (TWB) Workspace.  Kató is a managed, crowd-sourced platform connecting the TWB community of qualified volunteer translators directly with non-profit partners. Over the past six years, TWB has grown from working in a few core languages to translating over 250+ language pairs in 2017 and working with a community of volunteer language professionals via Kató.  In 2016 alone, 228 aid organizations received 10 million translated word to support their projects and to amplify the impact of their work. Read more about Kató.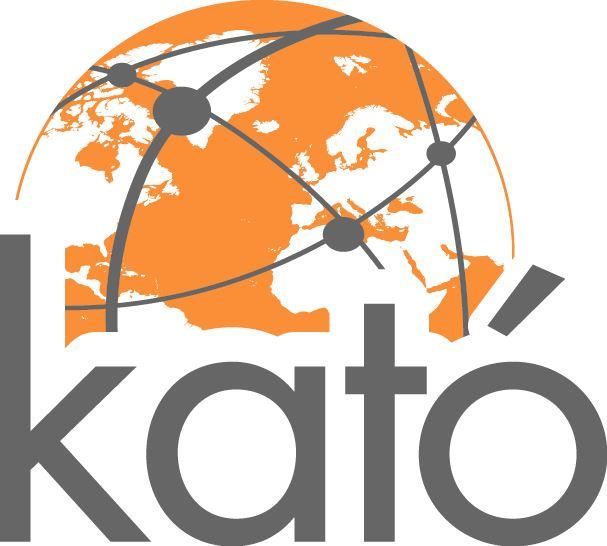 Solutions for Underserved Languages
Translators without Borders is spearheading a cross-industry effort that brings together a coalition of technologists, native speaker communities, humanitarian organizations, content creators and owners, and private and public donors to fund investment in language data, making it useful and free of charge to all. The initiative, focuses on building data assets that make it easier to automate underserved languages. Over the next decade, our goal is to bring 20 underserved languages online, creating a useful, sustainable and free asset to empower people through greater access to critical information. Read more about how you can get involved.
Simple Words for Health
There is no word for "rape" in Swahili. This stark example illustrates how challenging it can be to help victims around the world without access to accurate, culturally sensitive translations of health and medical terminology. Addressing this need is Simple Words for Health (SWFH), a database of 12,000 essential medical terms that have been simplified and translated into more than 40 world languages by qualified doctors and trained medical translators. Generously powered by Acrolinx, the SWFH helps ensure that aid workers can understand and provide valuable medical information to people and communities in need.  Learn more about SWFH
Project Wiki 100x100 project
The Most Important Medical Articles Translated
The 100x100 project was created with the goal of translating Wikipedia's 80 highest ranked medical articles - those averaging millions of page views per month in English - into at least 80 developing world languages. That quickly became 100x100 when the project was seen to be successful. The aim is to take Wikipedia entries on the most important health topics, turn them into simple English and then translate them into as many languages as possible. Doing so can have a significant impact on the availability of good health care information worldwide and by doing so, save many lives and improve the quality of life of many people globally.  
The health outcomes of the least fortunate depend on this free local-language information. Funding has allowed TWB to extend the project into East Africa, to translate articles into Swahili and to work to ensure the translated content is available on mobile phones. Project Wiki is generously funded by Indigo Trust.
Project Wiki is part of the Translation Task Force a Wiki Project Med Foundation project on which TWB is partnering to ensure that critical healthcare information reaches an estimated to 3.3 million people every month. Since the partnership began in 2012, 1,900 medical articles have been made accessible on local-language Wikipedias, with TWB providing the translations into 83 languages. READ MORE.
---
Supported by: