Translators without Borders is unique in being a non-profit specialized in language. Working with TWB allows partners to focus on core work, while TWB handles the language issues.
We work with a community of nearly 30,000 volunteer professional translators across the world who generously give their time to support the causes and missions of our partners.
We describe the non-profits that use our translation services as 'partners', as opposed to clients or customers, as we work together to advocate for the importance of language and to and deliver vital support to people in need.

We really love working with you, an organisation that has a common understanding of how important information is in languages and formats people understand..."

- Sharon Silvey, Founder, Refucomm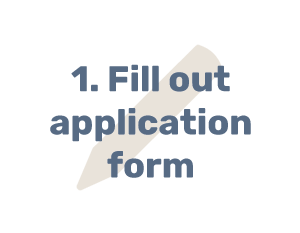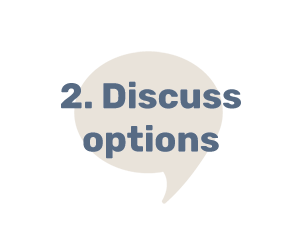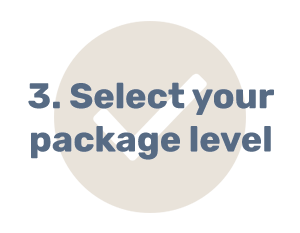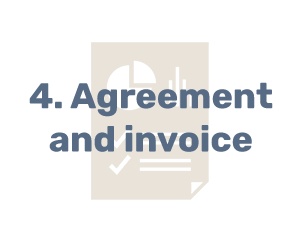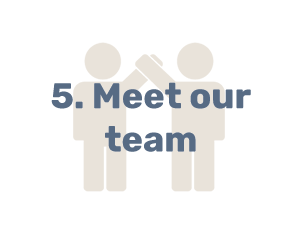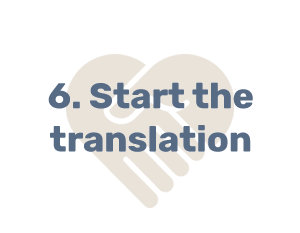 The Kató Translation Platform
TWB provides its non-profit partners with annual access to Kató, our online translation platform where they can connect with our community of translators and translate their documents:
Straightforward to use
Works with a wide range of

specific file formats

Calculates word counts, with discounts for internal repetition and matches
Maintains an open translation memory
Can store a custom translation memory for your projects
Packages are set up as affordable annual subscriptions with word count allowances, at three different levels. We also offer custom packages for partners with high or unique needs.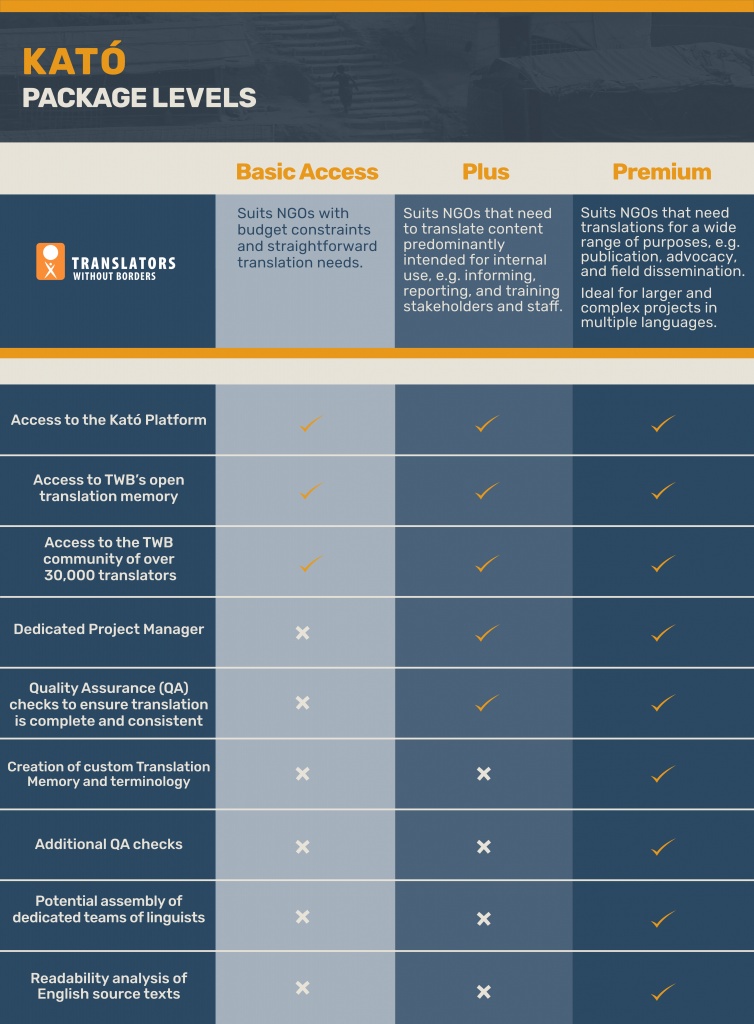 Basic
Kato Basic is a basic annual subscription to TWB's translation platform. Partners create an account on the platform and submit documents directly for volunteer translators to complete. You will receive guidance on how to manage your projects, as well as access to TWB's Community Forum to ask questions, seek feedback and get useful tips on ensuring quality.
Plus
Kato Plus includes the support of a TWB project manager, who consistently manages your translation projects and ensures delivery within your requested time frame.
Plus partners benefit from TWB's open translation memory. Basic quality assurance checks will be performed before delivery.
Premium
Kato Premium includes all the benefit of Plus, with an increased focus on quality throughout the process. Added benefits include the opportunity to develop your own translation memory to use consistent terminology and plain language assessment for any English source texts. A tailored team of translators can be assembled to work on larger projects, and extra quality assurance measures are performed before delivery.
Custom
If you work with high volumes of content throughout the year, a Custom agreement might suit you. Custom packages include all the benefits of Premium, and are specifically tailored to your work. Extras include plain language consultancy, language quality inspections and development of maps, glossaries and other language resources.