Click over the areas in the graphic to see our work in different regions.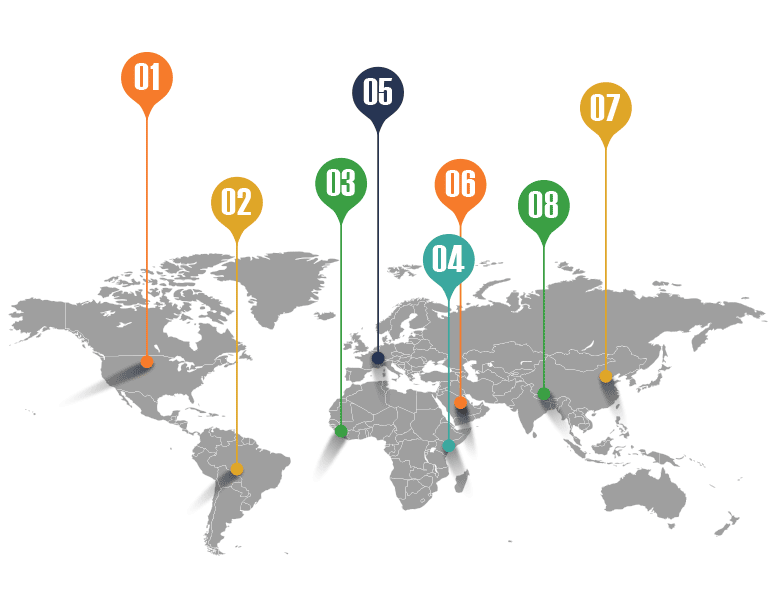 Worked with partners to teach Guatemalan women in local language how to save money to survive during the hungry season.
Fought anemia in Peru with Action Against Hunger; worked with WiRED to teach children in the Amazon region of Brazil.
Worked with WHO and other partners to translate health messages into 30 languages to debunk rumors about Ebola.
Working with UNHCR, Internews, IFRC, MercyCorps, DRC, Oxfam and Save the Children among others to provide 24/7 rapid translation services in Arabic, Kurdish, Urdu, Dari, Pashto, Tigrinya.
Expanded access to knowledge through release of Swahili as the first African language in Microsoft Translator. 
Worked with CRIN to educated Arabic-speaking children in Jordan on the human rights of children.
Worked with Reprieve in Kazakhstan to ease the resettlement of ex-Guantanamo prisoners.
Worked hand in hand with Humanity Road and search and rescue to save lives after Nepali earthquake.