Trim, Tint or Tattoo for TWB is an attempt to raise critical funds for Translators without Borders. In the past five years, TWB has translated over 40 million words of life-changing content in over 190 language pairs. The latest activities for the European refugee crisis, the Ebola crisis and the Nepal earthquake have won widespread praise from the international community.
This specific effort is framed around the Globalization and Localization Associations Amsterdam 2017 Conference. GALA 2017 will take place between the 26th and the 29th of March 2017. For more details please visit www.TrimTintTattooforTWB.org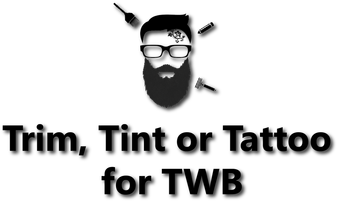 Beards will be shaved
Hair will be dyed
Henna Tattoos will be drawn
Thank you all for your support!